Bio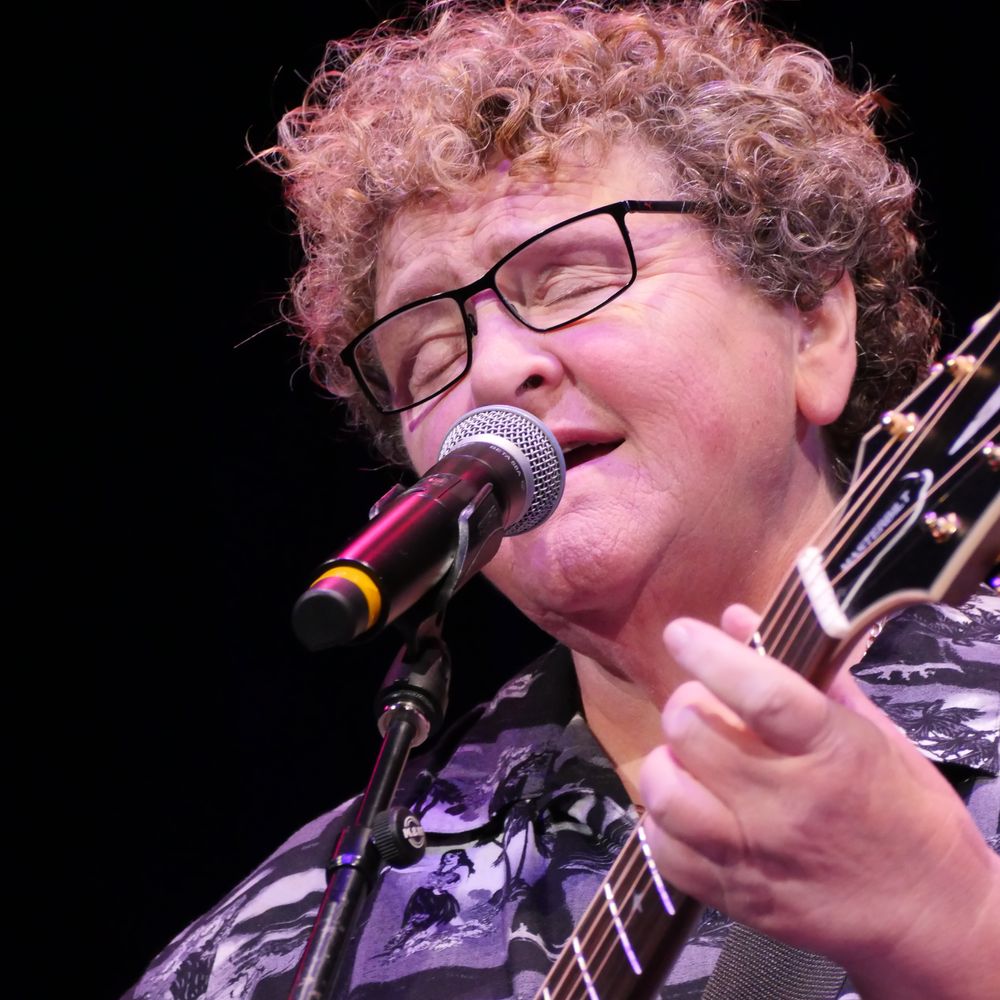 Always The Dreamer
Music That Moves the Soul
There are a lot of good singers around today and a lot of talented musicians. There are performers who draw large crowds wherever they play. But there are few true artists. An artist  leaves a lasting impression because what they express is unique.
Dianne Davidson is an artist. A singer, songwriter, guitarist, performer, and producer, Dianne's style and range escape categorization. Be it blues, rock, folk, or even reggae, Dianne Davidson performs with a robust intensity taking her listeners on a musical journey that few are likely to forget.
Born in West Tennessee, Dianne was a gifted and precocious child singing and writing songs at an early age and forming her first band at age eleven. At seventeen Davidson opted for an album in lieu of a diploma and fine tuned her school of rock education in settings as diverse as rowdy West Tennessee bars, California nightclubs, Greenwich Village listening rooms, major festivals, and, in time, Carnegie Hall.
Dianne Davidson has recorded five albums, toured as a member of Linda Ronstadt's band, and has provided backing vocals for a host of major league performers such as B.B. King, Jimmy Buffet, Tammy Wynette, Barry Manilow and Leon Russell.
Dianne's gifts are displayed in full force on her forthcoming release Perigon.
Endorsements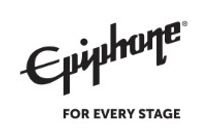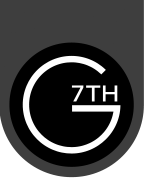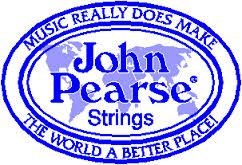 "

Perhaps the time has come for Dianne Davidson to reach the fame [she's] long deserved…[a] chillingly powerful vocalist."
— Variety